Join us.
Careers
Looking for a new job? We've got some very new jobs

Back
Content Marketing
Working location: 4th Floor, 150 Cong Hoa Street,12th Ward, Tan Binh District 
Contact: [email protected]
What you will do
● Manage social media channels and build content including articles, images, videos, etc. to post on social networks and websites.
● Have a detailed content process for your social network.
● Write articles to maintain and take care of the site and social network.
● Responsible for the production of media content such as articles, image ideas, videos, etc.
● Understanding of Google Ads, Facebook Ads (Australia, Singapore, Vietnam & USUK markets).
● Building and developing the company brand.
● Planning, marketing strategy by month, quarter and year.
● Planning, setting up advertising campaigns and provide data for the Sales team.
● Love to research and catch up with market trends.
● Cost measurement report and results analysis.
● Well implemented all instructions of the Board of Directors.
● Develop new clients and service existing clients.
● Negotiate contracts and close agreements to maximize profits.
● Achieve monthly sales targets.
● Develop new business with existing clients and/or identify areas of improvement to meet sales quotas.
● Collecting customer requirements/market information.
(*) Job details will be discussed in the interview.
Your Skills & Experience
● Have good knowledge & experience about Google Ads, Facebook Ads.
● Have experience write content marketing in English.
● Finding and bringing lead generation to the Sales team.
● Good English reading, writing skills (require).
● Work well under high pressure.
● Ability to research by yourself.
● Dynamic and responsible for work.
● Have the ability to work well in a team as well as independently.
● Well-adapted to a dynamic working environment.
Interested?
No need to be formal. Just send us your links and we'll be in touch.
Other jobs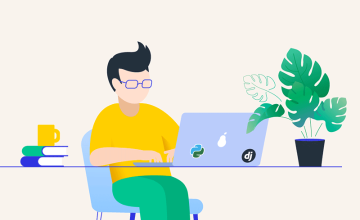 Careers
We are looking for 1 Back-end Developer (JavaScript, NodeJS) to join our Namtech team in Ho Chi Minh!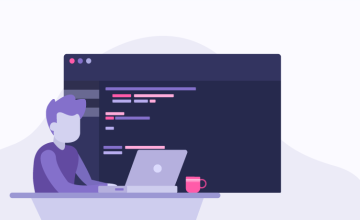 Careers
We are looking for 1 Front-end Developers (VueJS, HTML, CSS) to join our Namtech Team in Ho Chi Minh!