Join us.
Careers
Looking for a new job? We've got some very new jobs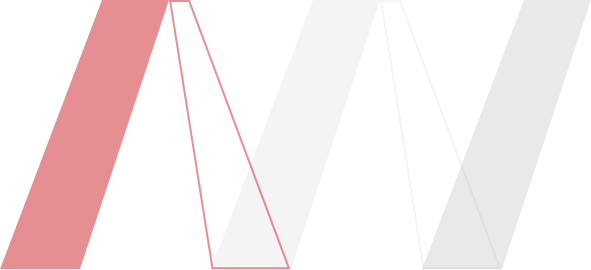 Back
Mobile Developer
Working location: 4th Floor, 150 Cong Hoa Street,12th Ward, Tan Binh District
Contact: [email protected]
What you will do
● Building Mobile App for Android & iOS.
● Make sure the app runs on all Android & iOS versions.
● Working with team to plan and implement projects.
● Suggest ideas, research new technology to build and upgrade system function better.
● Work on the manager's request.
(*) Job details will be discussed in the interview.
Your Skills & Experience
● Experienced 2+ years or more with developing mobile applications (Android, iOS, React Native).
● Requires good knowledge of React Native.
● Understanding social networks and APIs.
● Experience debugging, fixing bugs and optimizing code for application performance through
tools.
● Good use of version management tool: Git.
● Reading documents in English.
● Be proactive and responsible at work.
● Ability to work in groups/work independently.
● Adapt well to a dynamic working environment.
Interested?
No need to be formal. Just send us your links and we'll be in touch.
Other jobs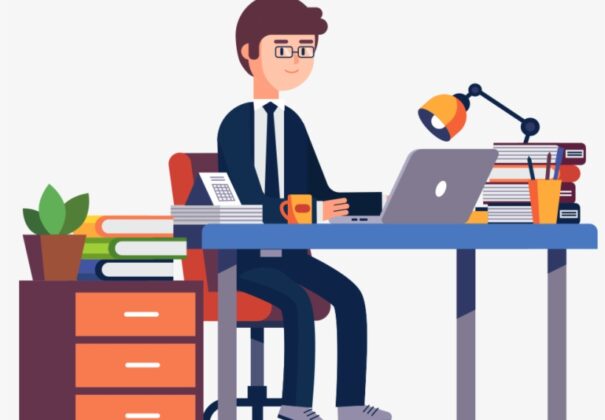 Careers
We are looking for 4 UI to join our Namtech team in Ho Chi Minh!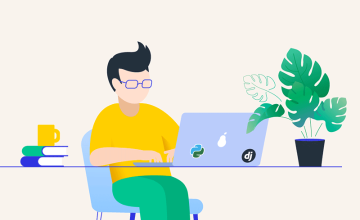 Careers
We are looking for 3 Back-end Developer (JavaScript, NodeJS) to join our Namtech team in Ho Chi Minh!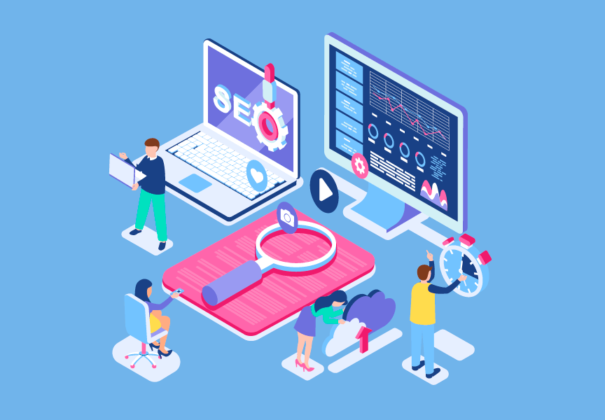 Careers
We are looking for 2 Testers to join our Namtech team in Ho Chi Minh!