Services.
SEO
We designing digital experiences & using design thinking methodologies to help our clients solve big problems and challenges.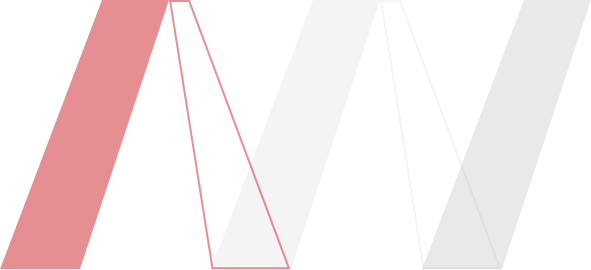 SEO is an acronym that stands for search engine optimization, which is the process of optimizing your website to get organic, or un-paid, traffic from the search engine results page.
In other words, SEO involves making certain changes to your website design and content that make your site more attractive to a search engine. You do this in hopes that the search engine will display your website as a top result on the search engine results page.
There are many benefits of SEO for your business. By improving your SEO, you can work to expand your visibility on the search engines. This helps you reach and engage more potential customers. By creating more engaging and effective SEO-focused content, you can increase your chances of bringing in more targeted organic traffic.
Benefits of SEO to Your Business
1.Maximising Traffic and Profits:
Organised SEO efforts result in higher rank in the search results. It benefits in direct sales as well as in appearing amongst the top results of the customer's search of a specific product or service. An increase in traffic attracts leads through which there is a rise in profits. This has made it imperative for businesses to include SEO strategy in their plan.
2.Selected keywords:
The SEO software recommends keywords based on your products/services, competition, and several other aspects. Apart from the direct keywords, it also suggests LSI keywords which you can use to boost traffic.Providing you a benefit of developing a list of the primary and secondary keywords related to the work of your firm. The software can easily mix and match the keywords that can direct traffic to your site.
3.Reduces Research Time:
The tiresome task of searching for keywords manually is now performed by the automated method of looking for the keywords in volume. The process saves your time and allows you to focus on other core activities like planning your content, forming marketing strategies and analysing the outputs.
4.Link Building:
As per Google algorithm, each business are today required to opt for link building strategies. SEO software makes this task easier. It makes tracking of inbound and outbound links easy and discovers the broken links as well. Tracking your competitor's website and rankings is now easy with SEO software. It allows you to keep track of the keywords your competitors are using so that accordingly you can target those to channel traffic to your website.
5.SEO Content Plan:
SEO software also suggests topic ideas as per the relevance, demand and other aspects of your target audience. Certain software provide trending topics along with their average ranks for a given keyword. It also provides real-time information about the data that is being used. The new AI-powered SEO software are capable to predict the future success of a given keyword. This will help you decide whether to opt for that keyword or not. Hence, the software benefits you by providing information for your website for the best market results.