Join us.
Careers
Looking for a new job? We've got some very new jobs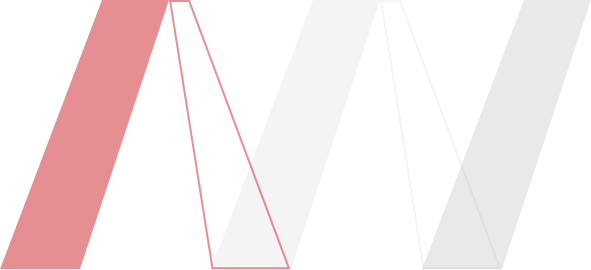 Back
ACCOUNT EXECUTIVE
Working location: 4th Floor, 150 Cong Hoa Street,12th Ward, Tan Binh District
Contact: [email protected]
What you will do
● We are looking for an Account Executive to create long-term, trusting relationships with our customers. The Account Executive's role is to oversee a portfolio of assigned customers, develop new business from existing clients and actively seek new sales opportunities.
● Build and maintain strong, long-lasting client relationships.
● Develop new clients and service existing clients.
● Cold-call/canvassing for new clients and leads.
● Negotiate contracts and close agreements to maximize profits.
● Achieve monthly sales targets.
● Handle proposal, quotation, contract/agreement, and sales reports.
● Develop new business with existing clients and/or identify areas of improvement to meet sales quotas.
● Collecting customer requirements/market information.
● Have experience planning Google Ads, Facebook Ads is plus.
(*) Job details will be discussed in the interview.
Your Skills & Experience
● Knowing about Marketing, GG Ads, FB Ads.
● Experience in multiple fields as the client almost from different types of business.
● Good working attitude, motivated and independent.
● Good English communication skills.
Interested?
No need to be formal. Just send us your links and we'll be in touch.
Other jobs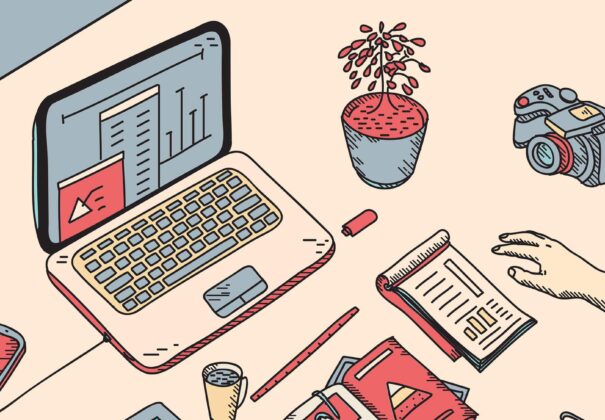 Careers
We are looking for 1 UI/UX Designer to join our Namtech team in Ho Chi Minh!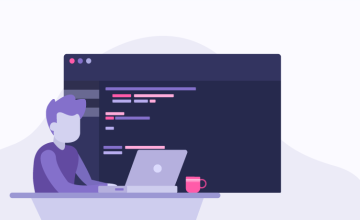 Careers
We are looking for 2 Front-end Developers (VueJS, HTML, CSS) to join our Namtech Team in Ho Chi Minh!