Join us.
Careers
Looking for a new job? We've got some very new jobs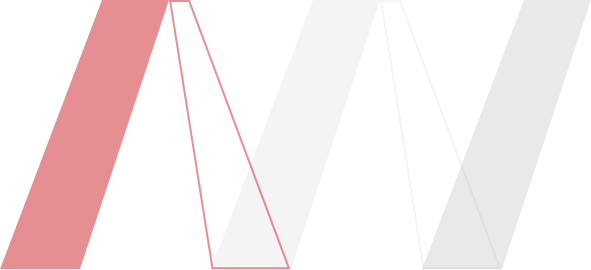 Back
Tester
Working location: 4th Floor, 150 Cong Hoa Street,12th Ward, Tan Binh District
Contact: [email protected]
What you will do
● Working with team to plan and test projects.
● Test functionality and communicate issues found to dev team.
● Identify bugs, prioritize, track issues and report test results to PM.
● Identify problems in the production environment.
● Create tasks and update test cases
● Test on all browsers, devices.
● Work on the manager's request.
(*) Job details will be discussed in the interview
Your Skills & Experience
● Basic testing all browsers & mobile apps (iOS & Android).
● Knowledge of web services/API a plus
● Experience with various software testing strategies and approaches (e.g., parallel testing, regression testing).
● Good understanding of Quality Control and Quality Assurance concepts.
● Good English reading & writing skills (required).
● Dynamic and responsible for work.
● Have the ability to work well in a team as well as independently.
● Well-adapted to a dynamic working environment.
Interested?
No need to be formal. Just send us your links and we'll be in touch.