Join us.
Careers
Looking for a new job? We've got some very new jobs
Back
Back-end Developer
Working location: 3rd Floor, 150 Cong Hoa Street,12th Ward, Tan Binh District
Contact: [email protected] | [email protected]
We are looking for
N.A.M Technology is looking for JS Developer to grow with our team. Our team is located in HCM City, Viet Nam. Our team is small but nimble which we find to be a positive rather than a negative. We are a development department of The Natives Australia.
• Work together with our development team to plan and execute projects.
• Build the API for Back End to integration with Front End.
• Edit existing websites and solve code problems (NodeJS, VueJS / ReactJS / AngularJS)
Your responsibility
• 1 year back-end developer experience working in a dynamic and fast-paced environment.
• Have knowledge and experience of NodeJS, Typescript, PostgreSQL, MongoDB.
• Ability to develop API for NodeJS and VueJS / ReactJS / AngularJS.
• Have knowledge about Unit Test, Integration Test.
• Good understanding of source control management: git.
• Strong communication skills and proven abilities as an individual contributor.
• We willing to train new technology for you if you ready to take the challenge.
Best about this position
• Chances to improve the development skill with Australia Fullstack Developer.
• Company Trip 1 per year.
• Teamwork with The Flash Team.
• We have Team Building Party at the end of the month.
• Working time : 08:30 AM – 06:00 PM (Monday – Friday).
Interested?
No need to be formal. Just send us your links and we'll be in touch.
Other jobs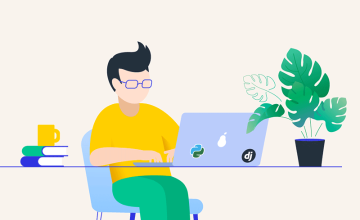 Careers
We are looking for 5 Back-end Developer (JavaScript, NodeJS) to join our N.A.M Tech team in Ho Chi Minh!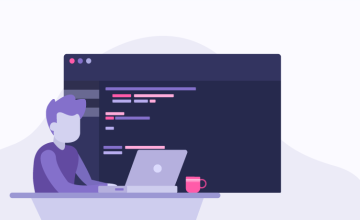 Careers
We are looking for 2 Front-end Developer (HTML, CSS & JavaScript) to join our N.A.M Tech team in Ho Chi Minh!