Join us.
Careers
Looking for a new job? We've got some very new jobs

Back
UI/UX DESIGNER
Working location: 4th Floor, 150 Cong Hoa Street,12th Ward, Tan Binh District
Contact: [email protected]
What you will do
● Directly participating in product development, UI/UX design for Website, App and other products with user-friendly criteria.
● Research on user behavior, orientate users, update trends.
● Make ideas and support related jobs.
Your Skills & Experience
● 1-2 years of experience in UI/UX Design.
● Creative thinking, love to learn new technologies.
● Know to use basic design tools (photoshop, illustrator, ..)
● Ability to work in groups, sociable, honest and eager to learn.
● Priority is given to those who are passionate about UI/UX design.
Interested?
No need to be formal. Just send us your links and we'll be in touch.
Other jobs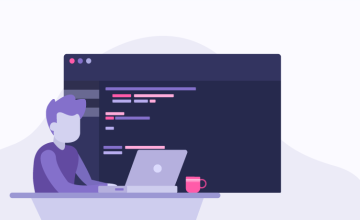 Careers
We are looking for 2 Front-end Developers (VueJS, HTML, CSS) to join our Namtech Team in Ho Chi Minh!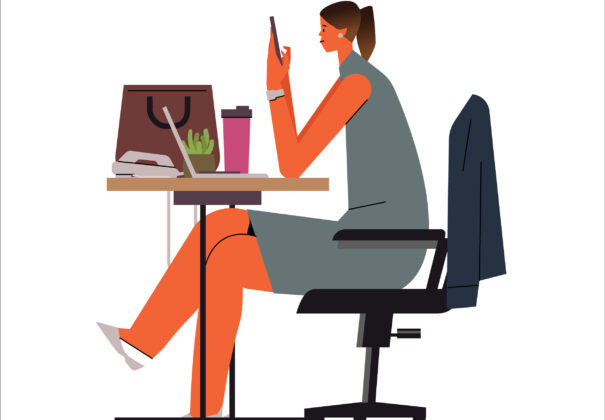 Careers
We are looking for 2 Account Executive to join our Namtech team in Ho Chi Minh!