Join us.
Careers
Looking for a new job? We've got some very new jobs
Back
Back-end Developer
Working location: 3rd Floor, 150 Cong Hoa Street,12th Ward, Tan Binh District 
Contact: [email protected] | [email protected]
What you will do
▪️ Working with team to plan and implement projects.
▪️ Build API for Back End to integrate with Front End.
▪️ Develop websites and solve the problem of source code (NodeJS / ExpressJS / Typescript).
▪️ Build software service that can integrate easily and safe with providers and third-party platforms
▪️ Research new technology to build and upgrade system function better.
▪️ Work on the manager's request.
Your Skills & Experience
▪️ Have at least 3 years of work experience in Back End.
▪️ Have good knowledge & experiences about NodeJS, ExpressJS, MongoDB.
▪️ Ability to develop API for NodeJS.
▪️ Have experiences in debugging, fix bug & optimize code through tools.
▪️ Have knowledge about Unit Test, Integration Test.
▪️ Have knowledge about Docker, Nuxt / VueJS, Bootstrap, Icon Font is plus.
▪️ Experiences in using Git.
▪️ Good English reading skill.
▪️ Dynamic and responsible for work.
▪️ Have the ability to work well in a team as well as independently.
▪️ Well-adapted to a dynamic working environment.
Best about this position
• Chances to improve the development skill with Australia Fullstack Developer.
• Company Trip 1 per year.
• Teamwork with The Flash Team.
• We have Team Building Party at the end of the month.
• Working time: 08:30 AM – 06:00 PM (Monday – Friday).
Interested?
No need to be formal. Just send us your links and we'll be in touch.
Other jobs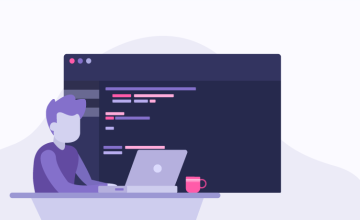 Careers
We are looking for 1 Front-end Developer (HTML, CSS & JavaScript) to join our Namtech Team in Ho Chi Minh!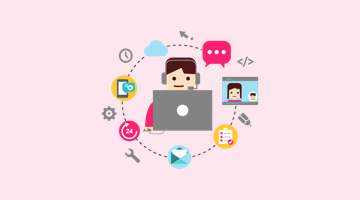 Careers
We are looking for an Account Executive to join our Namtech Team in Ho Chi Minh!