Our team.
We're Family
People's backgrounds, experiences and goals may not be the same, but we believe that everyone is really trying to do their best.
New team.
It stands for new client approach, new deal from old client, new cases, everything is new executed by this team. Include Sales and Marketing Team to build up the Namtech Fame and increase the range of Namtech on internet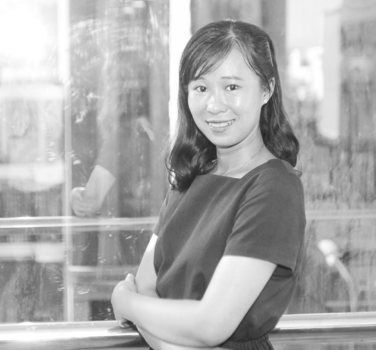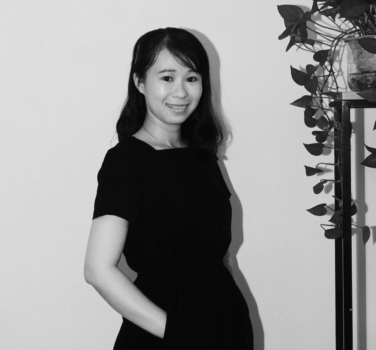 Trinh
Big Boss
Maria
HR & Admin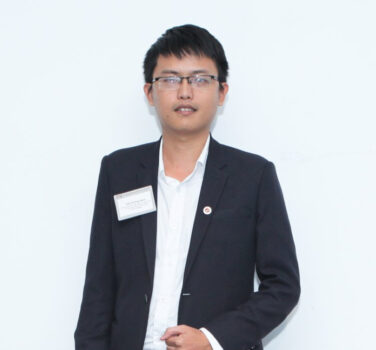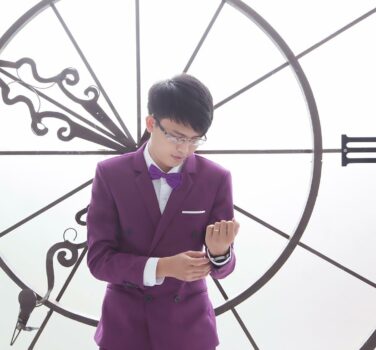 John
Solutions Consultant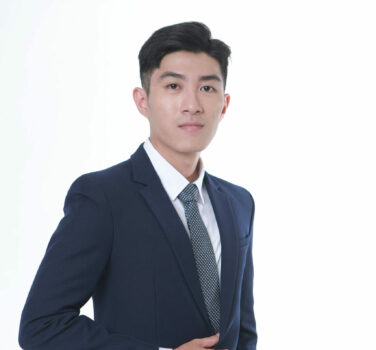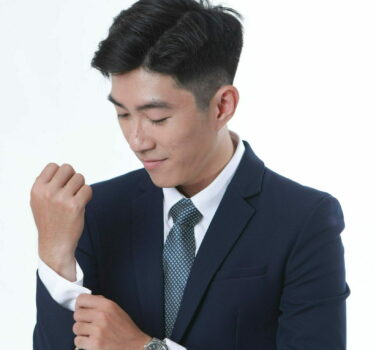 Phillip
Business Development Manager
Action team.
Include Project Manager and Tester Team as they will manage the client from Start to End and start a new deal and go back to the New Cases Team.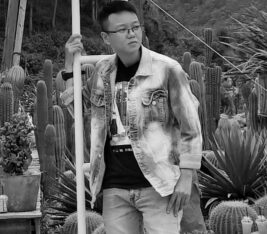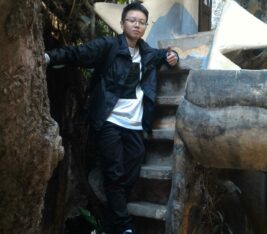 Matt
Product Manager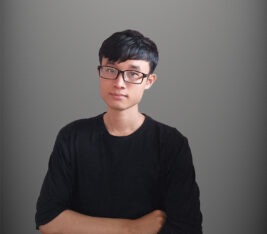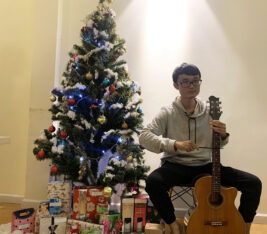 Daniel
Project Manager
Magic team.
Include Developer, Designer and Wizard who can convert the requirement of clients to become real.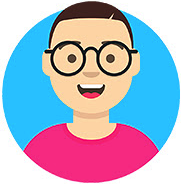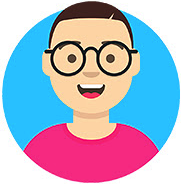 Andrea
Full-stack Developer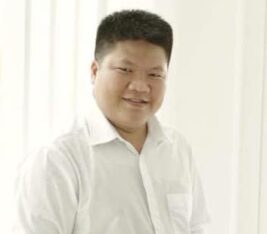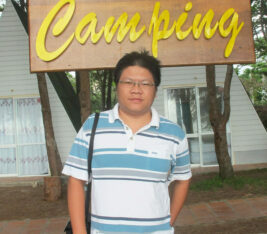 Richard
Full-stack Developer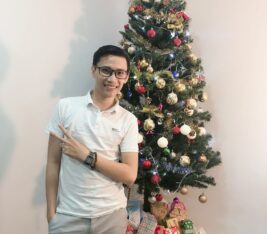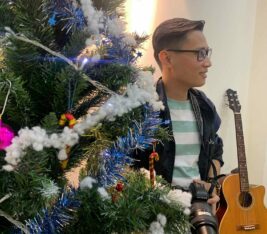 Giggs
Backend Developer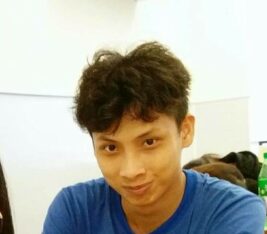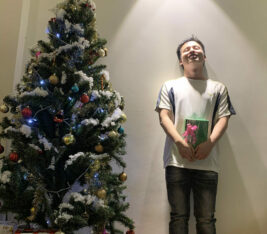 Dylan
Backend Developer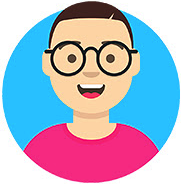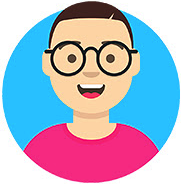 Aragon
Backend Developer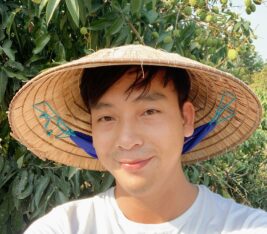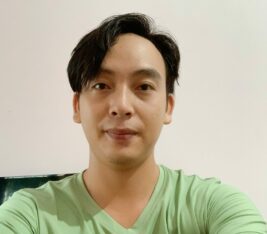 Davies
Mobile Developer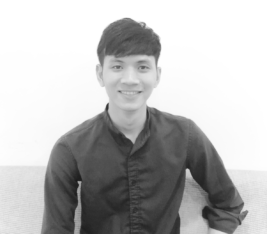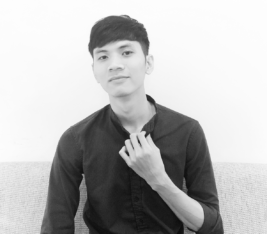 Baron
Frontend Developer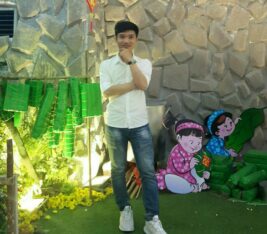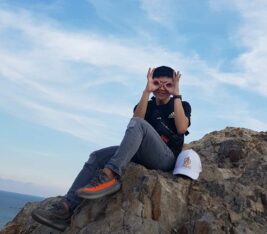 Chris
Frontend Developer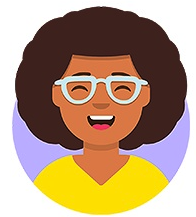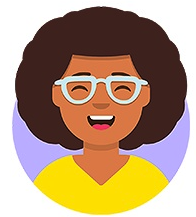 Erin
Frontend Developer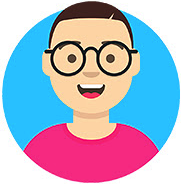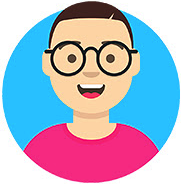 Kency
Frontend Developer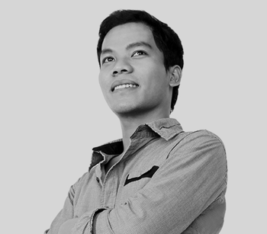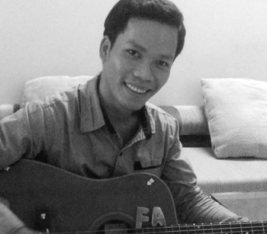 Tim
UI/UX Designer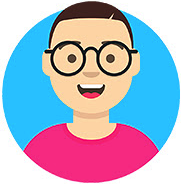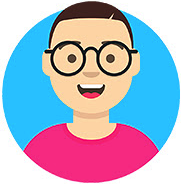 White
Server & DevOps
Our services.
We provide a complete solution for Website Design & Development, Web Application, Mobile Application, UI/UX Design, SEO, Branding & Digital Marketing.